£2.00
ea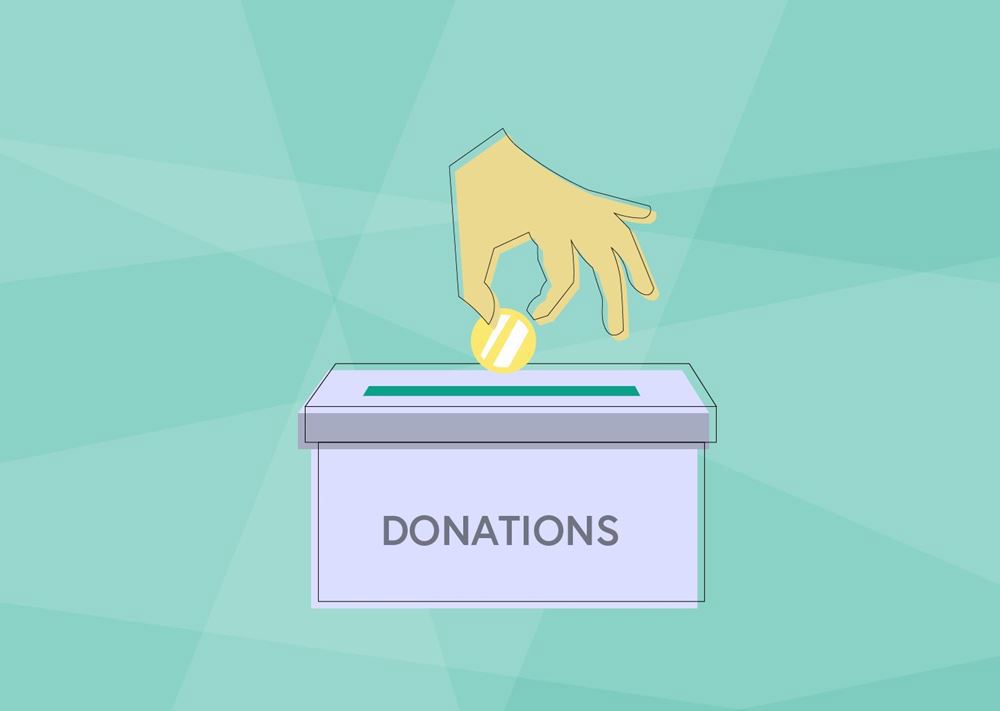 We aim to provide our veg to as many people as we can. In order to do this, we try our best to keep the price of our veg boxes as low as possible to give the highest value for money we can.
If you want to help us do this, you can choose to pay a little extra for your box each fortnight using this product.
You may feel your veg box is worth more than what our list price is, or you might want to help others afford locally grown veg.
Whatever your reason, thankyou.
Stuart and team.